Our employees work wholeheartedly to accomplish our mission. Their experience and skills allow Mission inclusion to position itself as a leader in its various fields of action.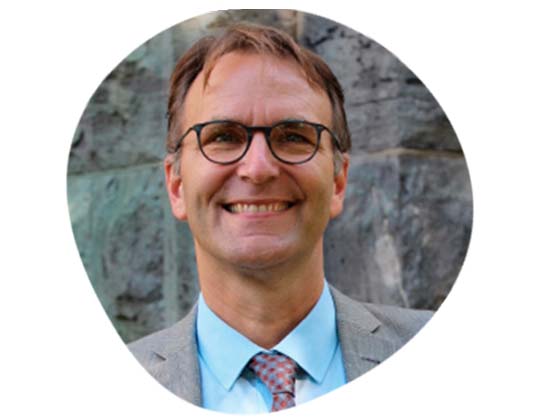 Richard Veenstra
Executive Director
Privacy Officer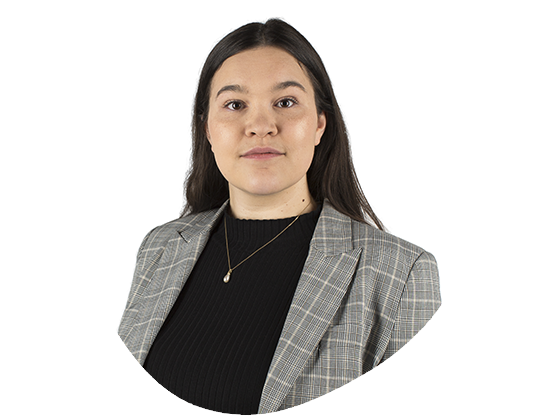 Stéphanie Cloutier
Senior Manager, Talent and Culture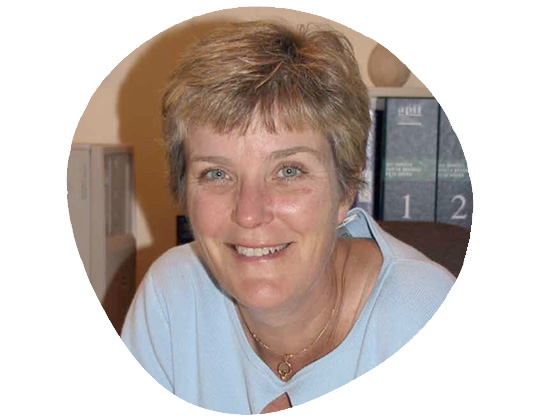 Judith Pinsonneault
Legal Advisor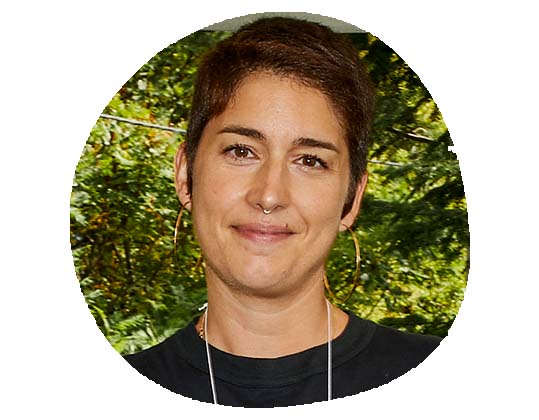 Catherine Falcone
Talent and Culture Officer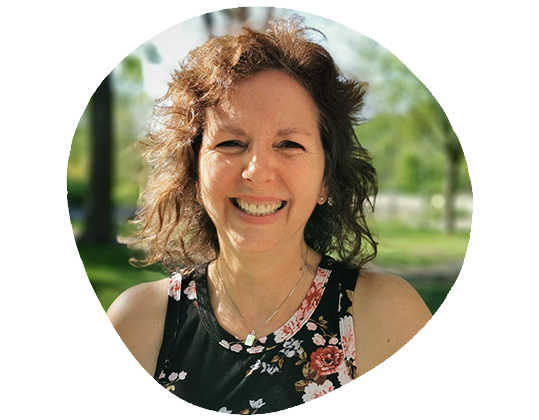 Michèle Legault
Institutional Affairs Officer
Marie-Paule St-Jacques
Estates Technician
In Quebec
Programming Team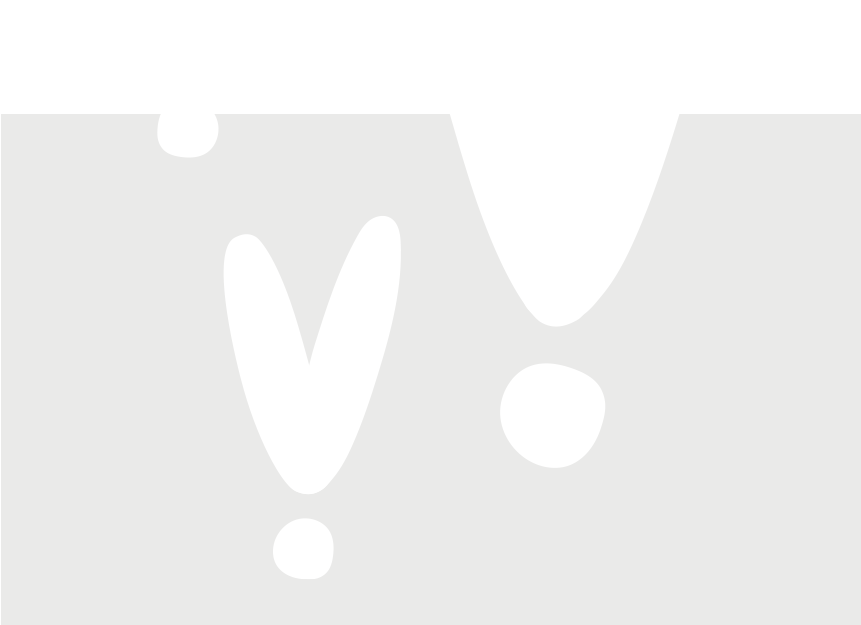 In Quebec
Programming Team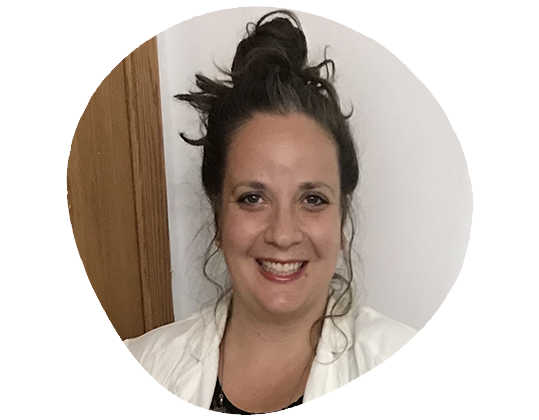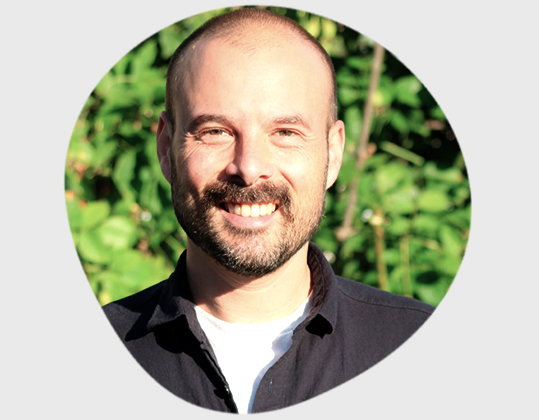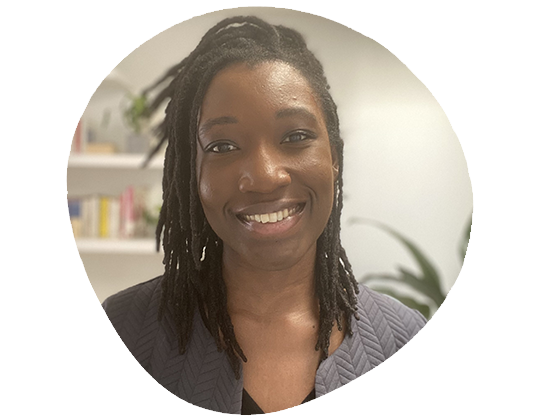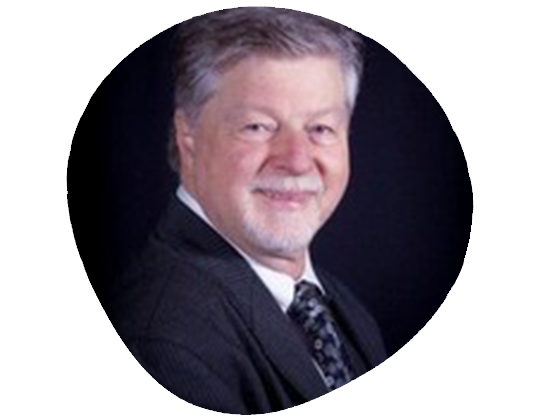 Paul Belzile
Acting Director, Finance and Administration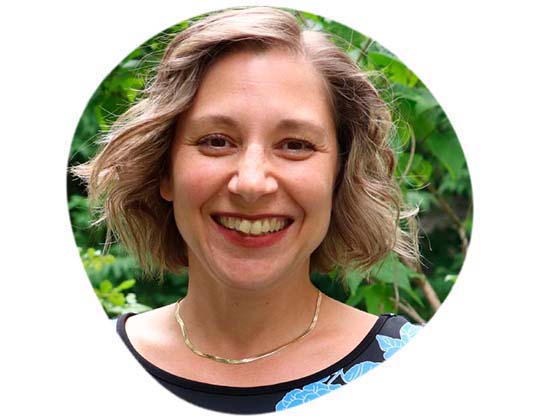 Andréanne Michaud, CPA
Chief Accountant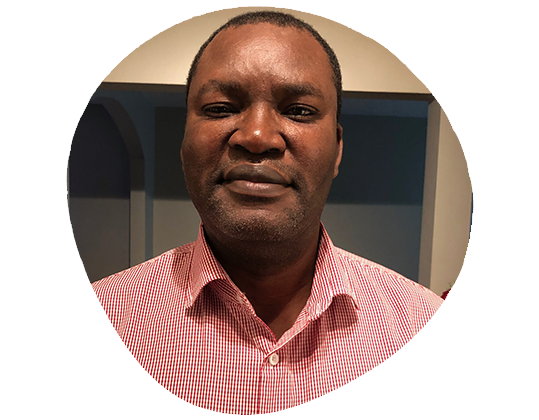 Venes Luma
Chef comptable par intérime
Etleva Bitro
Accounting Technician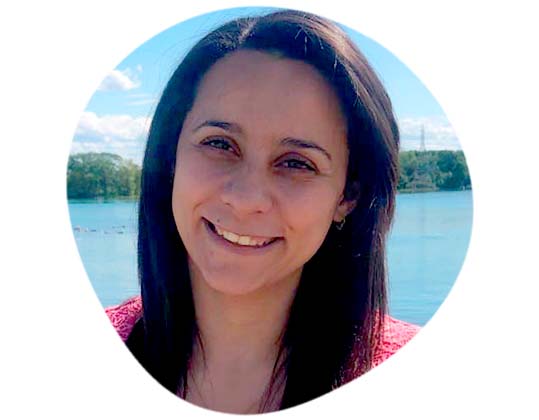 Manel Kermia
Accounting Officer
Marilou Latreille-Chevalier
Data Entry Clerk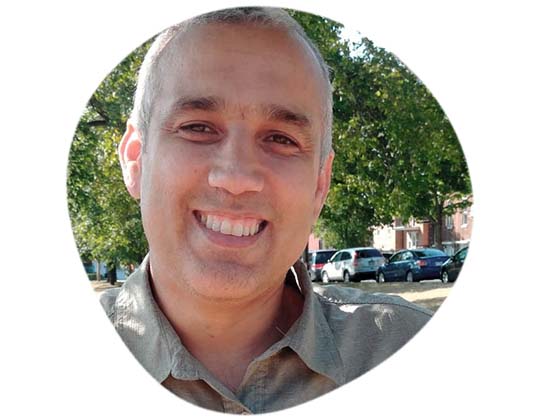 Henrique Pena
IT Support Officer
Stay informed about our news
Follow us on social media 
Subscribe to our monthly newsletter
Mission inclusion is a trademark of the
Jules and Paul-Émile Léger Foundation
© 2019-2022 The Léger Foundation. All rights reserved.
Charity number : 118923689 RR 0001