MISSION INCLUSION GOLF TOURNAMENT
For the benefit of youth in Quebec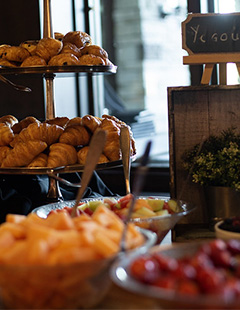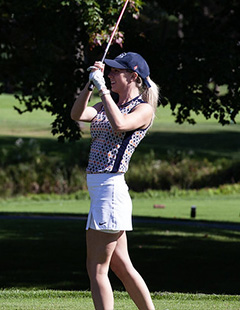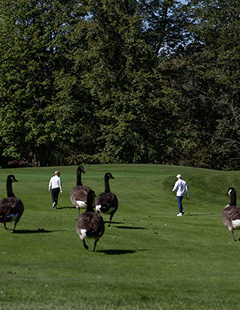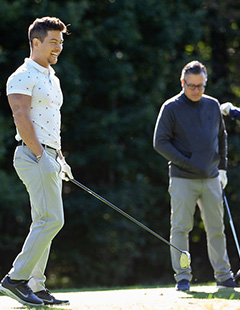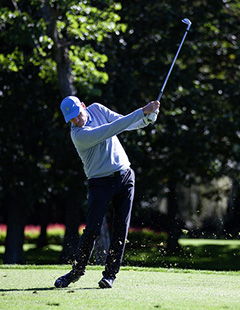 Get in on the action on August 14!
The Mission inclusion Golf Tournament is back for its 34th edition! In 2023, the Foundation's signature tournament will move to the prestigious Laval-sur-le-Lac Golf Club.
On-site contests, silent and live auctions and other surprises await on Monday, August 14, 2023. François Sansfaçon Hamel, president of Groupe DCR, will serve as honorary president of the event.
Once again, 100% of the proceeds from the tournament will go to Mission inclusion partners working for the social inclusion of vulnerable youth in Quebec.
Combine business with pleasure by joining us for a day of fun, relaxation and networking to build relationships with business people.
The event will be capped by a cocktail reception at which golfers will be able to savour their achievements of the day in a friendly atmosphere.
The 34th Mission inclusion Golf Tournament promises to be another marvelous experience! Here are the details:
See the detailed program
10 a.m. – Home
11 a.m. – Simultaneous starts (shot gun)
Green course
On the course
Competition
Refreshment booths
BBQ stop
Gourmet resorts
5 p.m. – Cocktail dinner
6 p.m. – Speeches, testimonials and live auction
7 p.m. – End of the tournament
Date : Monday, August 14, 2023
Lieu : Club de golf Laval-sur-le-Lac
150 Les Peupliers Street, Laval-sur-le-Lac, Quebec H7R 1G4
Accueil : 10 a.m.
Heure de départ : 11 a.m.
A word from the honorary president

Young people and their development is a cause I have always cared about. That concern is reflected every day in Groupe DCR's philosophy: we're a family. Solidarity and inclusion have likewise always been part of our core values. So I am particularly proud to join forces with Mission inclusion to support the community.
The Mission inclusion Golf Tournament isn't just a prestigious sporting event but also an opportunity to make a difference in the lives of young people. I hope you will be part of the tournament and support this cause that is so close to my heart.

François Sansfaçon Hamel
Président, Groupe DCR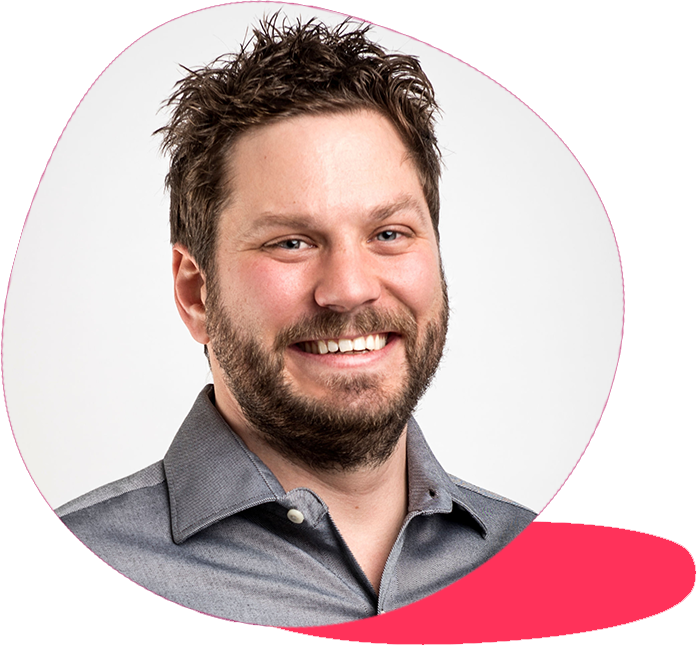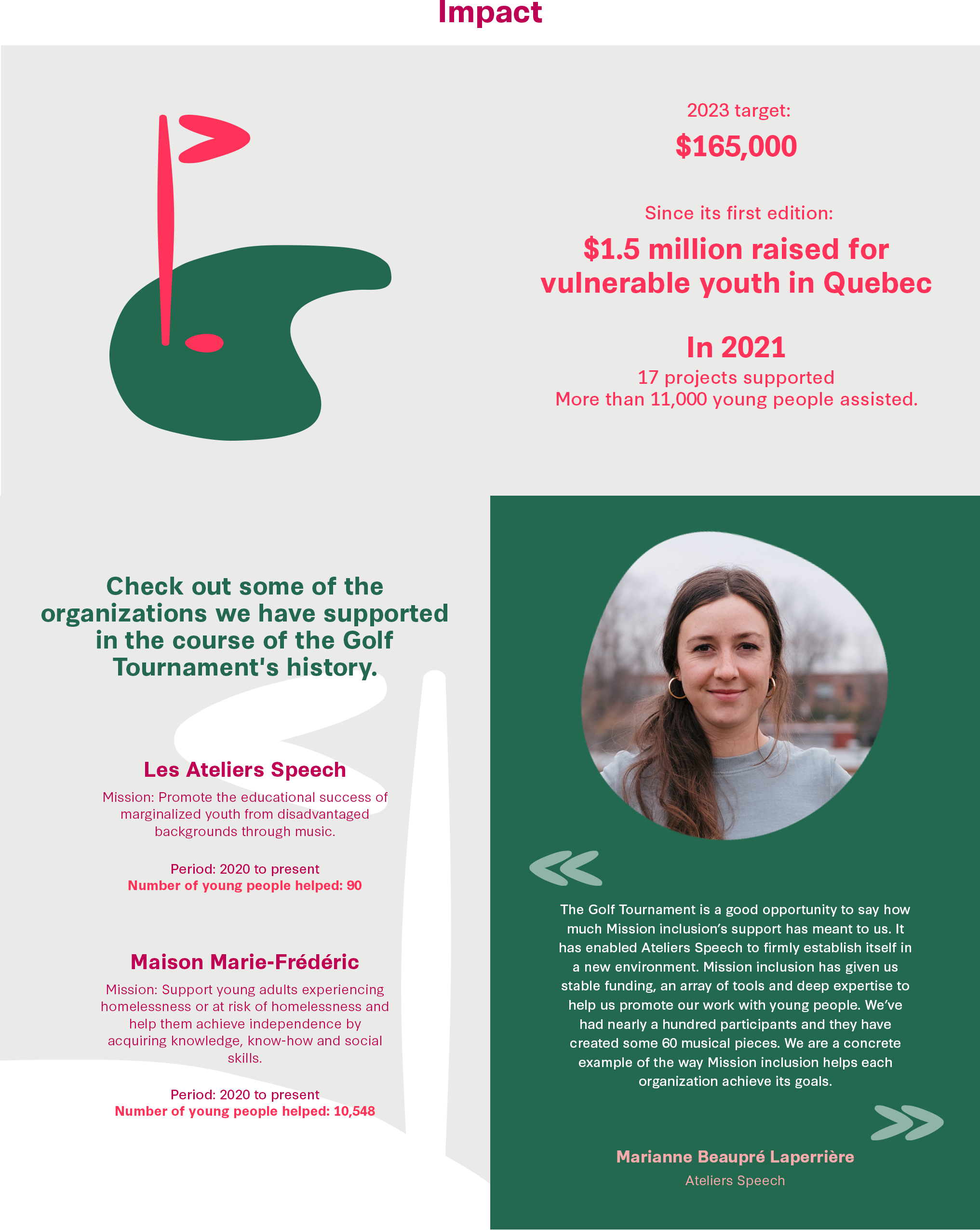 Support the Mission inclusion Golf Tournament!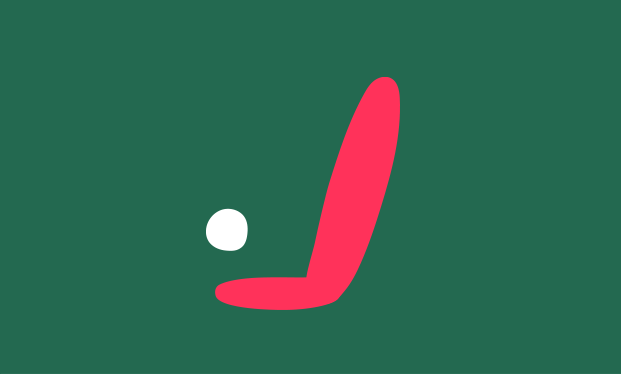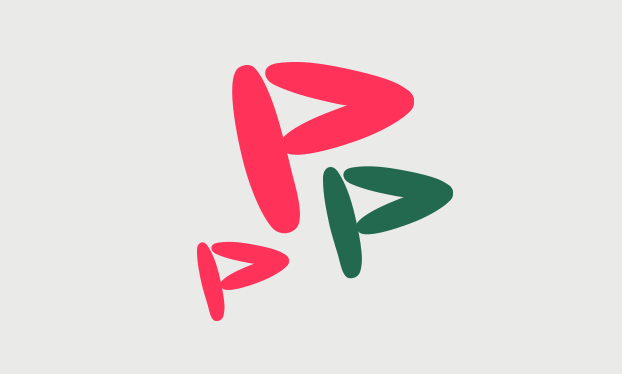 Is your business
interested in sponsoring
the Golf Tournament ?
See our visibility plans.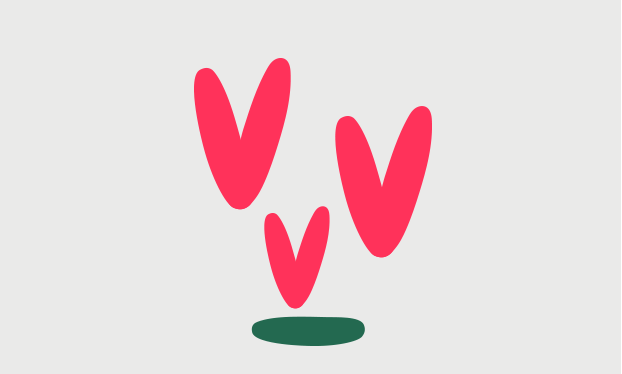 Show your support
for young people!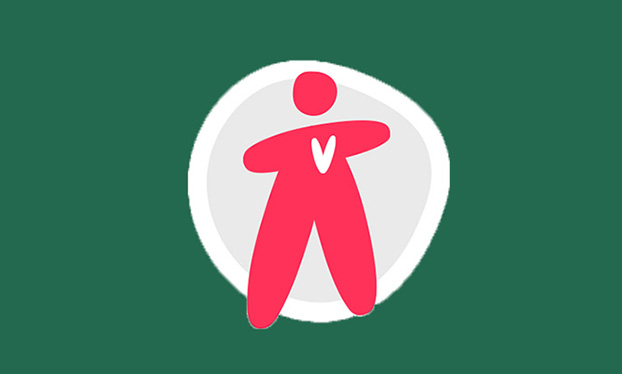 Give differently:
donate stocks!
Stay informed about our news
Follow us on social media 
Subscribe to our monthly newsletter
Mission inclusion is a trademark of the
Jules and Paul-Émile Léger Foundation
© 2019-2022 The Léger Foundation. All rights reserved.
Charity number : 118923689 RR 0001