MISSION INCLUSION GOLF TOURNAMENT
For the benefit of youth in Quebec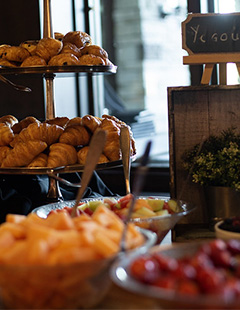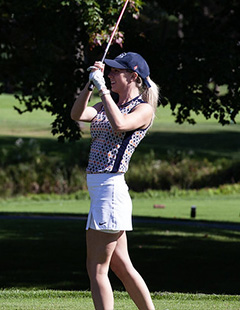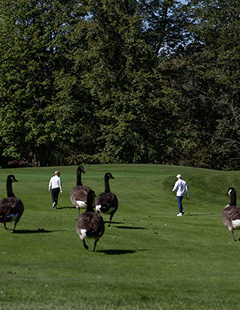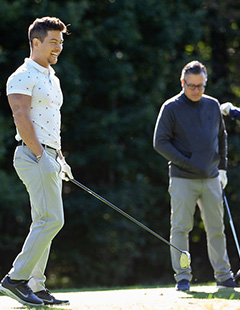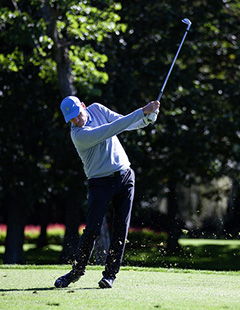 On August 26, be part of the action!
The Mission inclusion Golf Tournament is back for its 35th edition! In 2023, the Foundation's signature tournament returns for the second time to the prestigious
Laval-sur-le-Lac Golf Club.
On-site contests, silent and live auctions and other surprises await on Monday, August 26, 2024. François Sansfaçon Hamel, president of Groupe DCR, will serve again as honorary president of the event.
Once again, 100% of the proceeds from the tournament will go to Mission inclusion partners working towards the social inclusion of vulnerable youth in Quebec.
Combine business with pleasure by joining us for a day of fun, relaxation and networking to build connections with business professionals.
The highlight of the tournament, a cocktail dinner, will conclude this sports-filled day, where golfers will savor their day's accomplishments in a friendly and lively atmosphere!
The 35th Mission inclusion Golf Tournament promises to be another marvelous experience!
Find here the practical information for the tournament.
Date : Monday, August 26, 2023
Place : Club de golf Laval-sur-le-Lac
150 Les Peupliers Street, Laval-sur-le-Lac, Quebec H7R 1G4
► Restrooms are available inside and outside the club.
► The locker rooms and lockers will be open and accessible to all participants.
► The club's pro shop will be open for equipment purchases and rentals. For more information, please contact
the club.
11 a.m.   – Shotgun tee off 
Green Course
On the green – Contest, Refreshment stands, BBQ food counter and Gourmet stations
5:00 p.m. – Cocktail reception
6 p.m.  – Speeches, testimonials and live auction
7 p.m. – End of tournament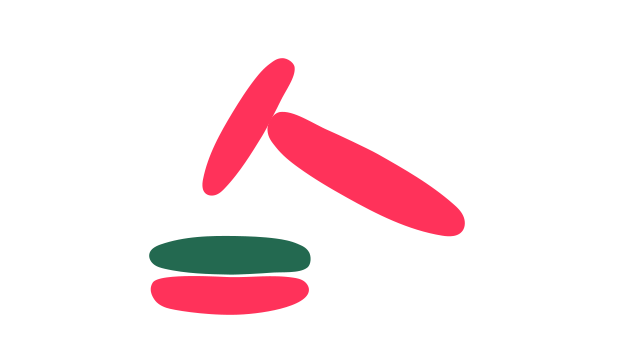 "A bid for youth" auction
A silent auction open to the general public will begin one week before the tournament. The most prestigious items will be offered in a live auction during the cocktail reception.

Take this opportunity to bid on a wide variety of items while supporting the cause of youth!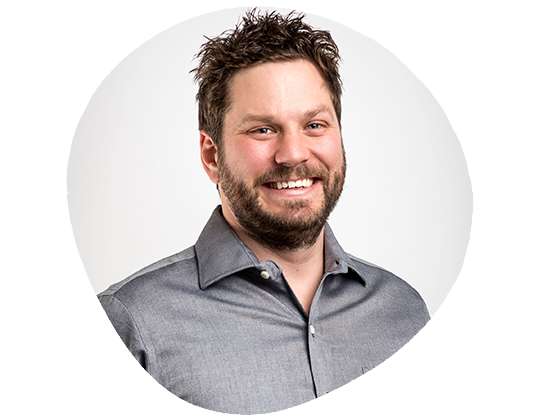 François Sansfaçon
President, DCR Group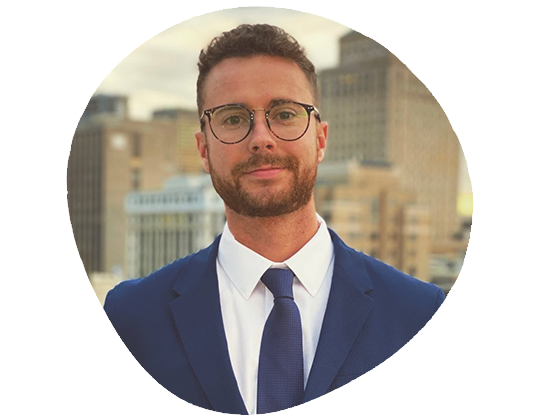 Alexandre Savoie
Principal Director, Sportvac voyages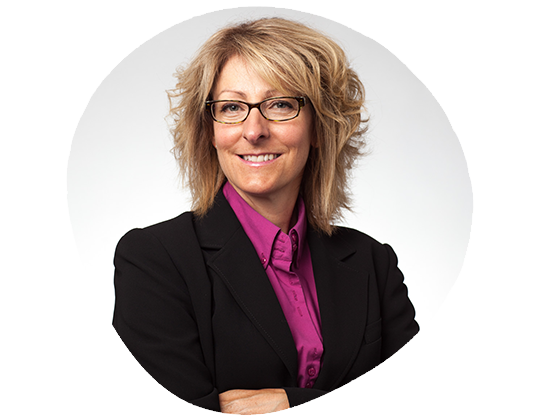 Nathalie Moreau
Director General, Prevention and Public Affairs, Info-Excavation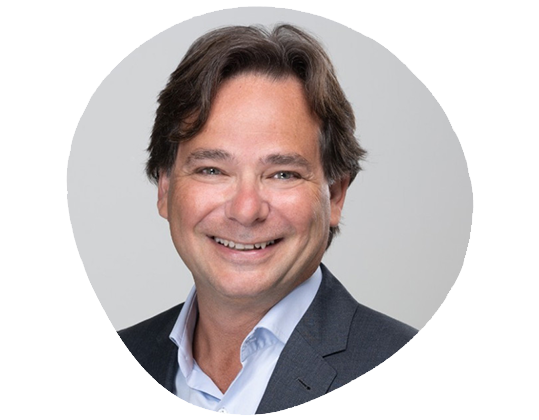 Robert Trudeau
First Director, Corporate Sales Global Network and Quebec Market, Air Canada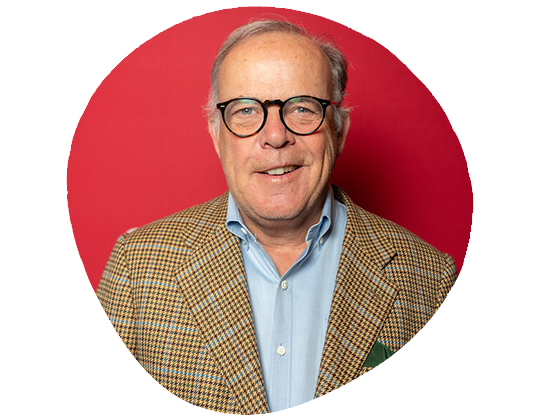 Marc Villeneuve
Investment advisor, CIBC Wood Gundy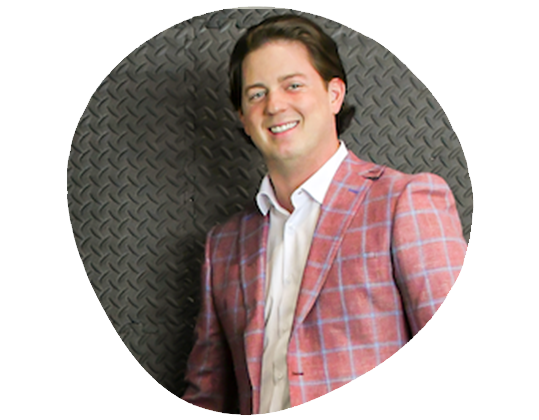 Keven Rivard
Exempt Market Dealer Representative, WhiteHaven Securities
Word from the Honorary President

Dear golfers and partners,
After a successful 34th edition, it is with great pleasure that I have accepted to renew the honorary presidency of the Mission inclusion Golf Tournament.
The Mission inclusion Tournament is more than just a golf tournament. It is a unique opportunity to make a difference in the lives of vulnerable youth in Quebec.
As the honorary president of the previous edition, I witnessed the actions made possible by this initiative. With the desire to go even further, I continue my commitment to this cause that is so dear to me.
Solidarity and inclusion have always been part of the values of Groupe DCR. The cause of youth and their development has always touched a sensitive point for me, and I am proud to join forces with Mission inclusion to support the community.
I invite you to participate in the 35th edition of the Golf Open and offer your support to this important cause. Once again, the tournament will take place at the prestigious Laval-sur-le-Lac Golf Club, and just like last year, this day will be filled with conviviality, camaraderie, and solidarity. Be there!

François Sansfaçon Hamel
Président, Groupe DCR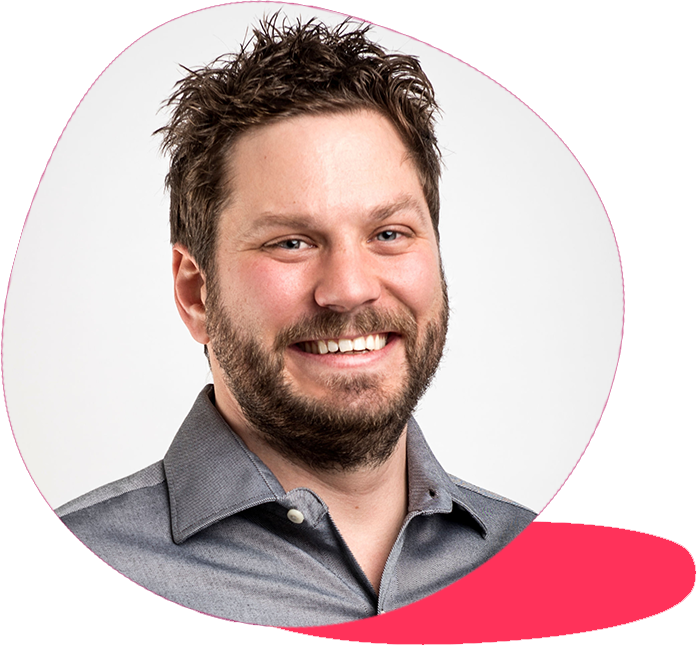 "As you know, the cause of youth is particularly close to my heart. Since 2018, our government has contributed, through various programs, to integrating thousands of young people far from the labour market into employment. We have recently regulated young people's work to improve their health, safety, and academic success. The success of our youth is the responsibility of the whole society. I want to thank all the organizers and donors of this fundraising event."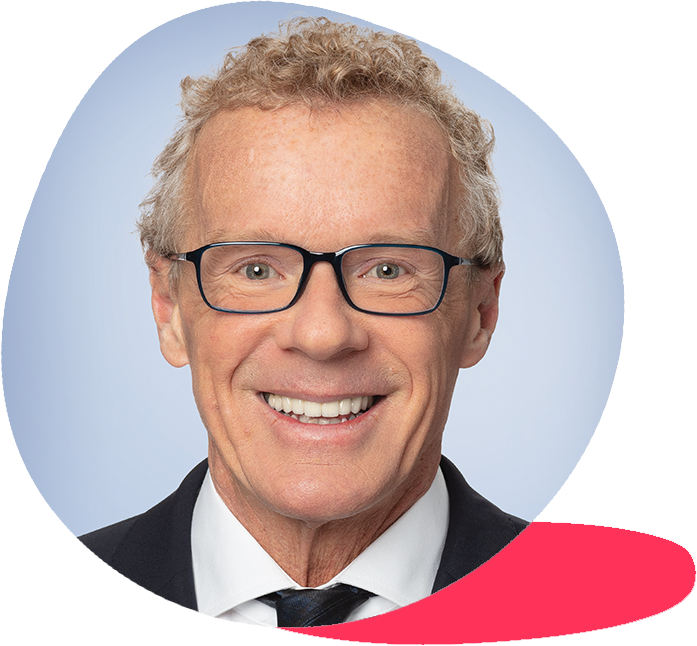 MNA for Trois-Rivières
Minister of Labour
Minister responsible for the Mauricie region
and the Nord-du-Québec region
Stay informed about our news
Follow us on social media 
Subscribe to our monthly newsletter
Mission inclusion is a trademark of the
Jules and Paul-Émile Léger Foundation
© 2019-2022 The Léger Foundation. All rights reserved.
Charity number : 118923689 RR 0001