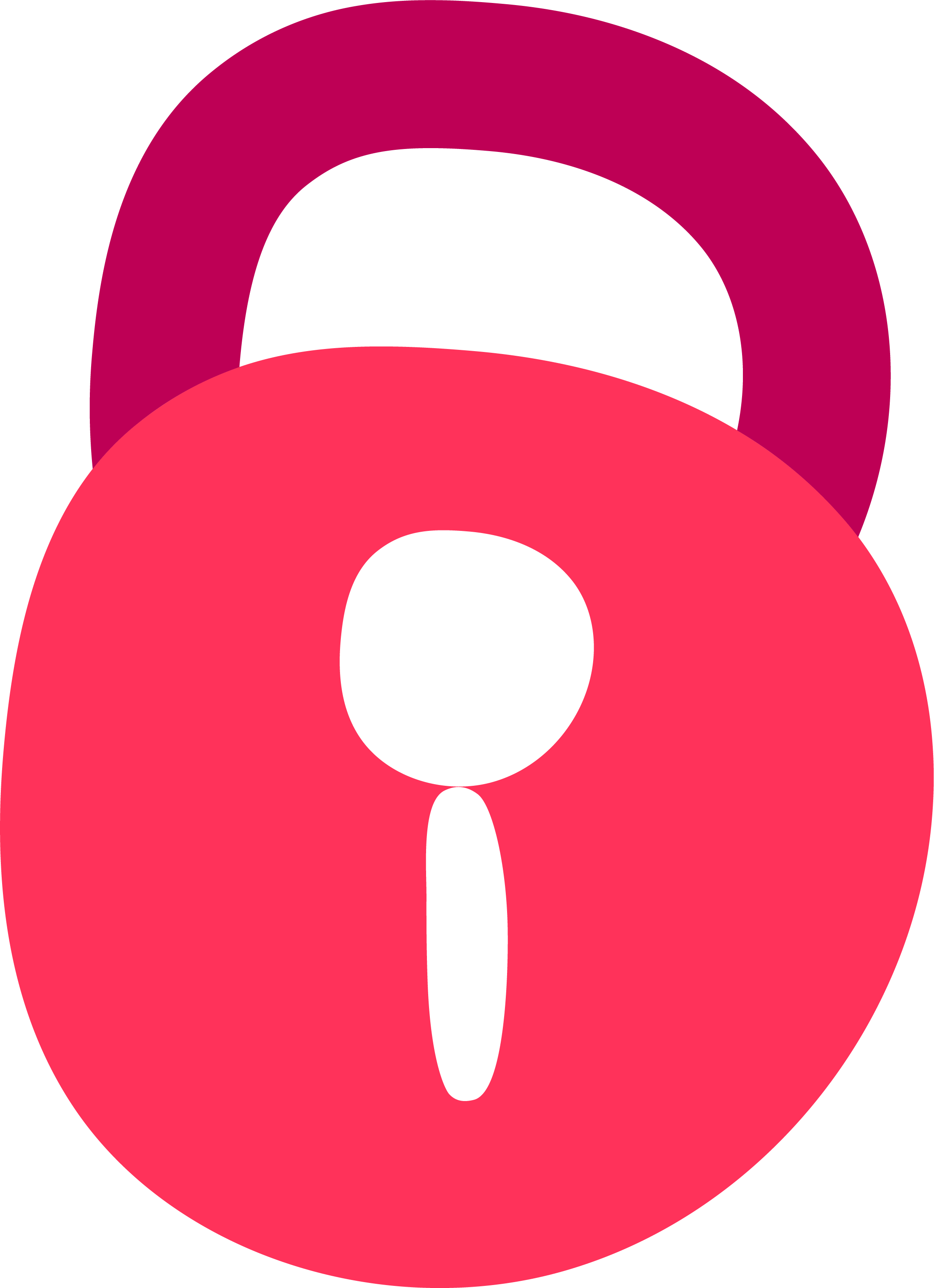 Mission inclusion respects the confidentiality of all information
Mission inclusion keeps all donor information confidential. It does not disclose names, telephone numbers, postal addresses, e-mail addresses, credit card numbers and expiration dates, donation amounts or any other personal information of any kind.
Mission inclusion does not rent, exchange or lend its donor lists or any donor information to any organization, commercial enterprise or marketing or polling firm. This policy applies to all donations made online, over the phone, by mail or in person.
The information you provide when making an online donation is processed by the highly secure Blackbaud Payment Service (BBPS). For more information about BBPS's privacy policy,
see their website.
We can assure you that your donation to the cause you care about is completely secure. We thank you for your trust.
Mission Inclusion is a legal name used by the Jules and Paul-Émile Léger Foundation, a non-profit organization. 
Our charitable registration #: 11892 3689 RR 0001 
For more information on Mission inclusion's privacy policy or to have your name removed from our donor list, please contact us:
Stay informed about our news
Follow us on social media 
Subscribe to our monthly newsletter
Mission inclusion is a trademark of the
Jules and Paul-Émile Léger Foundation
© 2019-2022 The Léger Foundation. All rights reserved.
Charity number : 118923689 RR 0001