Climate Crisis and
Women's Rights
Mission inclusion and
UICN Join Forces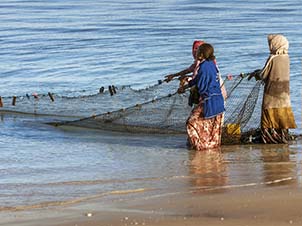 Cycling for Inclusion
celebrates its 10th birthday
Join us on Sunday, May 28th
in Saint-Bruno-de-Montarville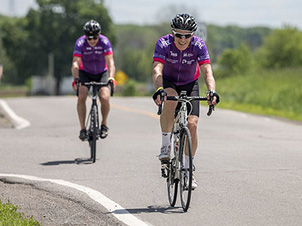 2023 Annual Forecast:
Discover our flagship projects
In action every time we encounter exclusion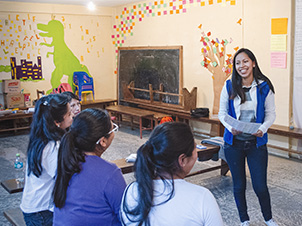 Women's
rights day
Why March 8
is so important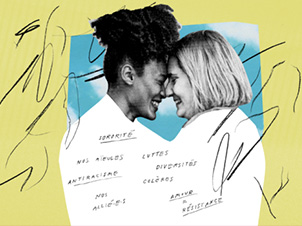 Mission inclusion Golf Tournament:
Get in on the action on August 14th
The 34th Golf Tournament promises to be another marvelous experience!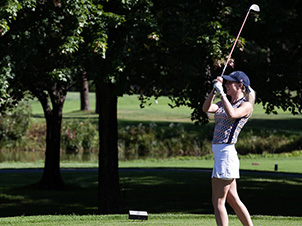 The will to do a difference
Rethinking how to give by bequest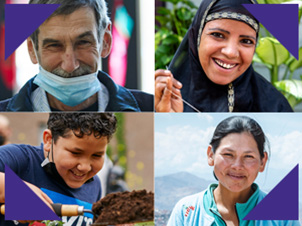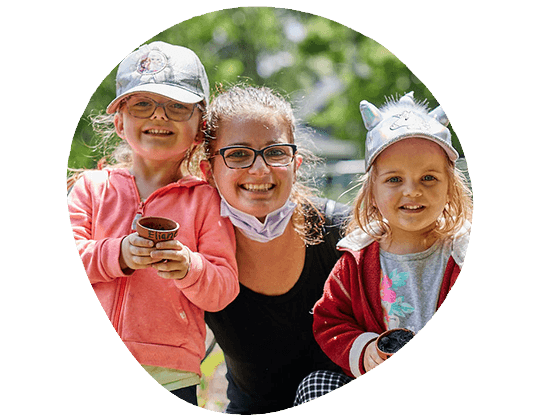 You have the power to change lives. By donating to Mission inclusion you help vulnerable and marginalized people regain their dignity.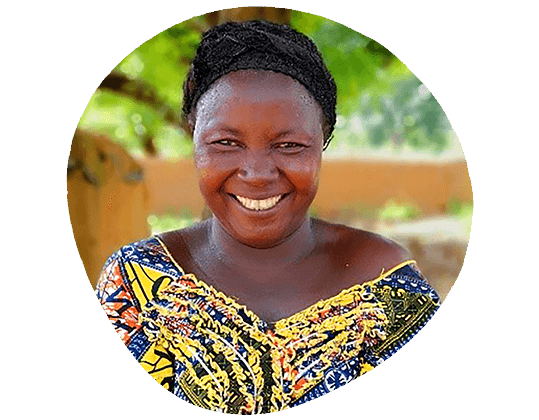 By giving monthly you provide Mission inclusion with stable income and make it easier to plan our activities. Monthly donations also help reduce our administration costs and our carbon footprint.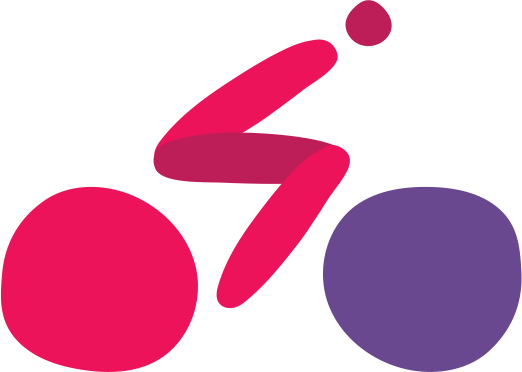 Every year since 2014, Mission inclusion has held its Cycling for Inclusion challenge for the benefit of vulnerable communities in Quebec. Enjoy a unique giving and biking experience!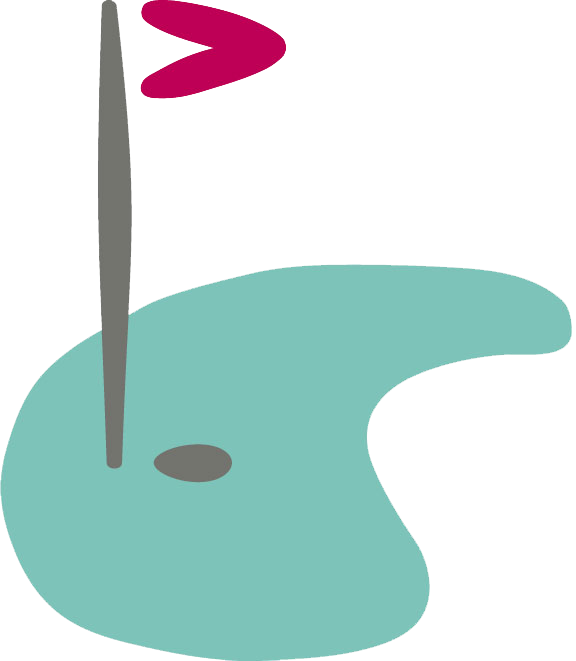 Our golf tournament is a fun and festive annual get-together that provides vital, far-reaching and long-lasting support for vulnerable young people in Quebec. Be part of it!

Stay informed about our news
Follow us on social media 
Subscribe to our monthly newsletter
Mission inclusion is a trademark of the
Jules and Paul-Émile Léger Foundation
© 2019-2022 The Léger Foundation. All rights reserved.
Charity number : 118923689 RR 0001