A new mural to discover:
the "Faces of Inclusion"
75th anniversary: Mission inclusion
teamed up with Festival MURAL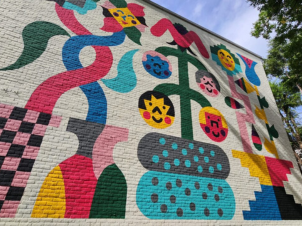 Feed A Child,
more essential than ever!
Support the future
of the children of Québec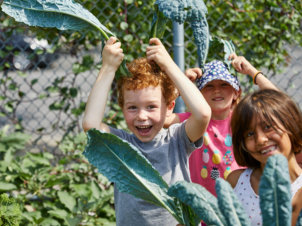 A new mural to discover:
the "Faces of Inclusion"
75th anniversary: Mission inclusion
teamed up with Festival MURAL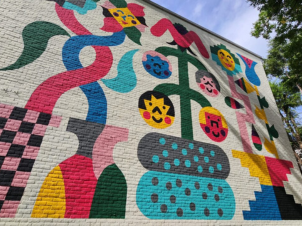 Towards a More Inclusive Society
with Mission inclusion
The fight against poverty is the
responsibility of all of Quebec society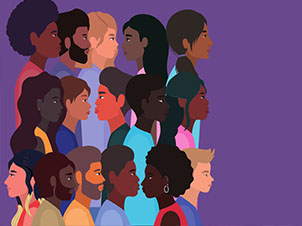 Golf Tournament:
A record 34th edition
Over $170,000 was raised for the cause
of young people in Quebec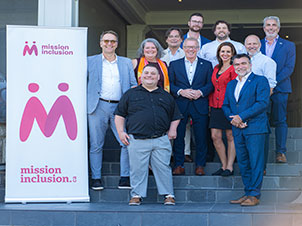 75 years of impact in the world
Explore Our New Downloadable Book (French only)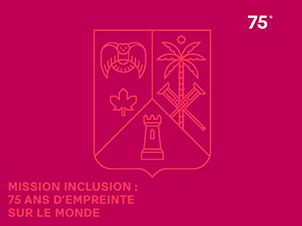 Present Magazine:
Spring 2023 edition
75 Years of Impact
in the World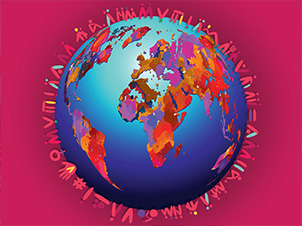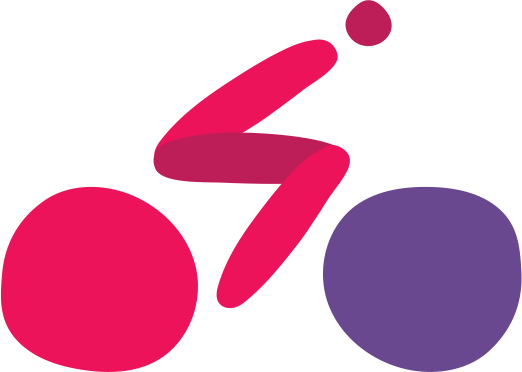 Every year since 2014, Mission inclusion has held its Cycling for Inclusion challenge for the benefit of vulnerable communities in Quebec. Enjoy a unique giving and biking experience!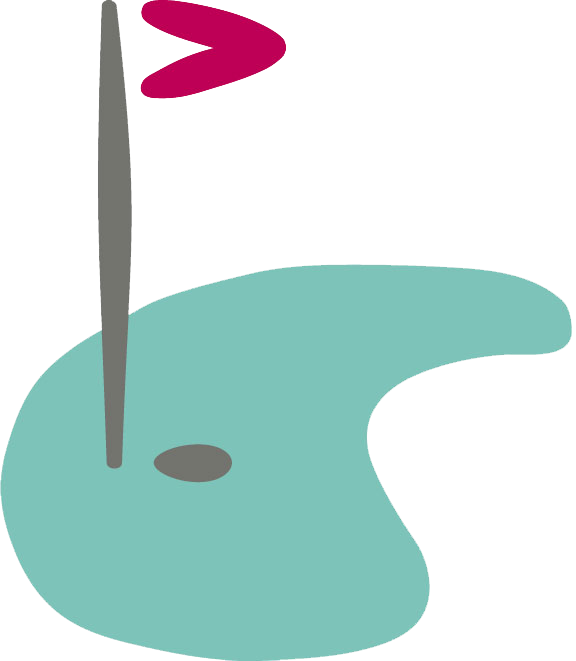 Our golf tournament is a fun and festive annual get-together that provides vital, far-reaching and long-lasting support for vulnerable young people in Quebec. Be part of it!

Stay informed about our news
Follow us on social media 
Subscribe to our monthly newsletter
Mission inclusion is a trademark of the
Jules and Paul-Émile Léger Foundation
© 2019-2022 The Léger Foundation. All rights reserved.
Charity number : 118923689 RR 0001