Are you passionate about the well-being and inclusion of society's most vulnerable?
Show your support for Mission inclusion by attending one of our events.
Whether you want to learn more, share your thoughts on the issues that interest you, or just have a little fun while contributing to the cause, we have an event for you!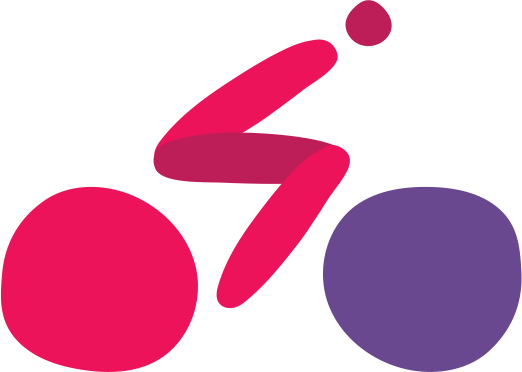 Every year since 2014, Mission inclusion has held its Cycling for Inclusion challenge for the benefit of vulnerable communities in Quebec. Enjoy a unique giving and biking experience!

Stay informed about our news
Follow us on social media 
Subscribe to our monthly newsletter
Mission inclusion is a trademark of the
Jules and Paul-Émile Léger Foundation
© 2019-2022 The Léger Foundation. All rights reserved.
Charity number : 118923689 RR 0001