Financial support for community
organizations in Quebec
Financial support for community organizations in Quebec
Project funding in Quebec
Submission dates: August 25 and February 15
Our funding structure is changing. A letter of intent is requested with all project submissions. Please contact us for more information. Merci.
Mission inclusion gives priority to supporting initiatives that reduce the vulnerability of marginalized populations and promote their social development.
The organizations selected as Mission inclusion partners must demonstrate creativity, directly involve the people affected by the changes they're working towards and develop long-term, sustainable initiatives for the community.
Organizations are invited to apply for funding under the program that best fits their project or initiative: Homelessness, Families, Seniors or Youth.
General Project Eligibility Criteria
• Be legally incorporated as a non-profit organization for at least one year.
• Be registered as a charity with the Canada Revenue Agency.
• Demonstrates appropriate management of the organization both in terms of achieving objectives and financially.
• Organizations with an annual budget of $100,000 or more must provide audited financial statements. Organizations with an annual budget of less than $100,000 must provide a review engagement.
• Document the "community" character of the organization.
• Follow filing procedures and provide the required documents.
• Religious or sectarian organizations
• Organizations outside Quebec
• Distribution, troubleshooting or food emergency
• Budget entirely devoted to the purchase of equipment or materials
• Financing of the deficit on the organization's balance sheet
• General fundraising campaign
• Request from other foundations
Make your request for support from our team now.
We will contact you to discuss ways we can help you.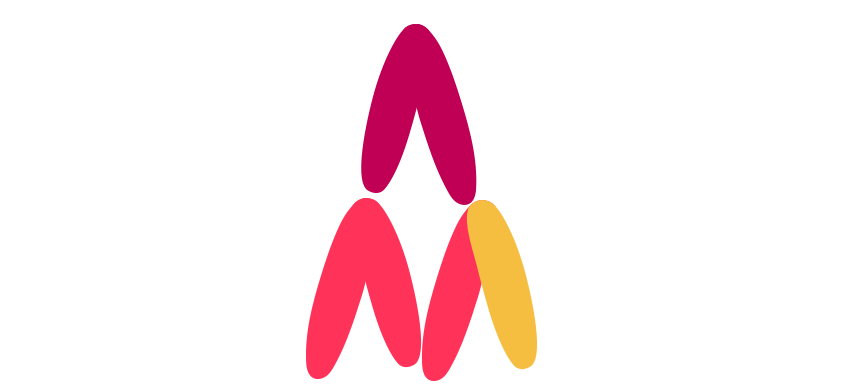 The Reinforcement component
The Reinforcement component is offered in collaboration with the
P.A.I.R.
team, a consulting firm mandated by Mission inclusion to support organizations in their management. It is the organizations themselves that apply for support from Mission inclusion. This may include consulting services, organizational diagnosis, strategic planning or communication training. All work carried out by PAIR under this program is the property of the organization, which alone decides on its use and dissemination.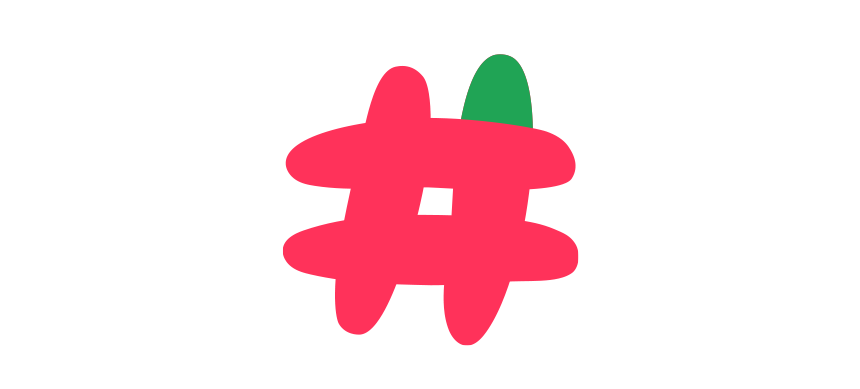 Mission inclusion
believes in the importance of highlighting the work and practices of its partners in Quebec. To achieve this, the Foundation provides support to the
PAIR
team, which offers its expertise in communication and multimedia production to promote organizations. They can thus make themselves known, popularize information, document their innovative approaches and highlight their achievements.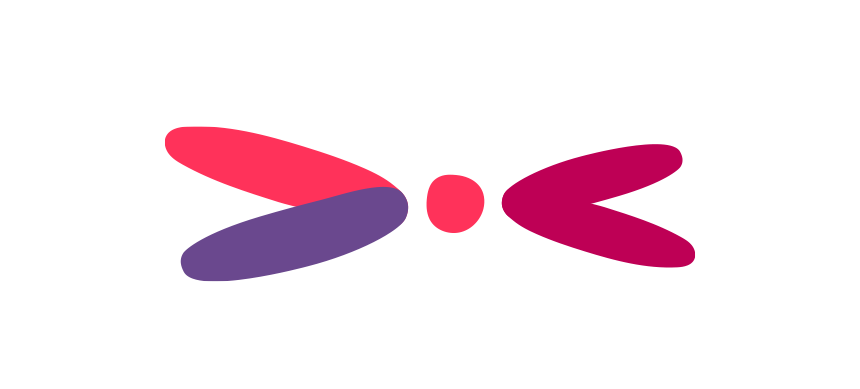 Sharing experiences and knowledge
Mission inclusion is interested in the implementation of tools and opportunities for exchange that promote the sharing of expertise between organizations within the same region or between regions and that generate opportunities for engagement.
In this sense, Mission inclusion can encourage or facilitate opportunities for sharing with its partners as well as participate in the dissemination of tools. This type of support is offered to Mission inclusion partner organizations in Quebec depending on financial availability.
Make your support request to our team now, they will contact you to see how it is possible to help you.
Homelessness and Youth Programs
Family and Senior Programs
Marie-Ève Laramée
Program Manager
Stay informed about our news
Follow us on social media 
Subscribe to our monthly newsletter
Mission inclusion is a trademark of the
Jules and Paul-Émile Léger Foundation
© 2019-2022 The Léger Foundation. All rights reserved.
Charity number : 118923689 RR 0001