Book Launch
Mission inclusion:
75 Years of Impact
in the World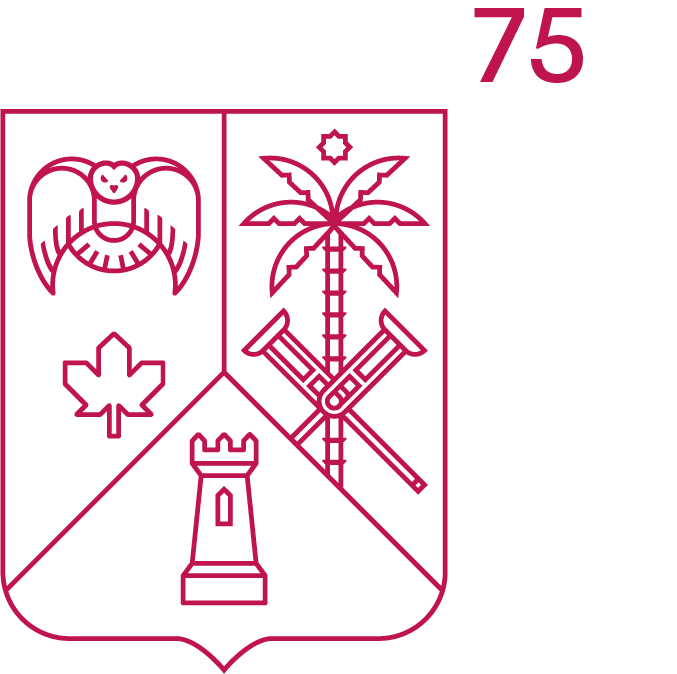 Book Launch
Mission inclusion:
75 Years of Impact
in the World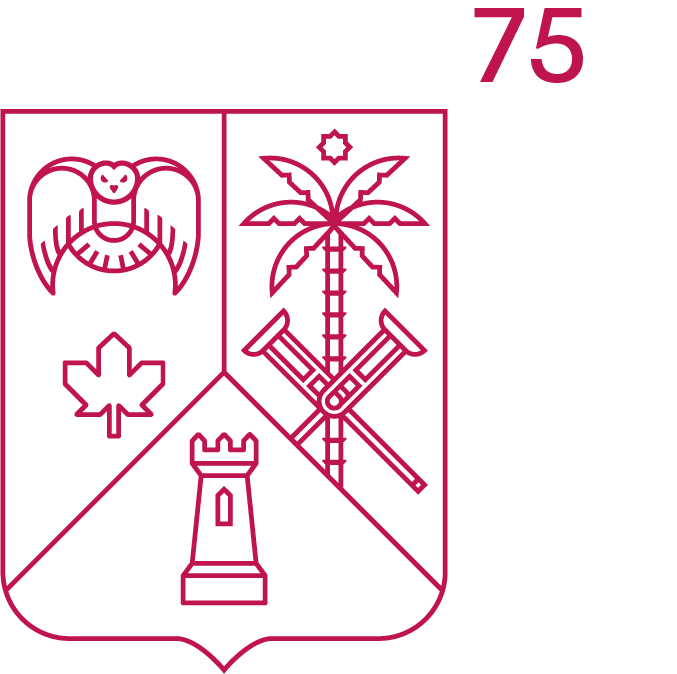 For the past 75 years, our dedicated and growing team at the Foundation has been helping vulnerable communities envision a brighter future, empowering them to regain control of
their lives and achieve autonomy. It's been an incredible journey!
Let's celebrate together these 75 years of sharing, social inclusion, and making a lasting impact on the world. Join us as we explore significant historical milestones, highlight individuals who have contributed to the evolution of our organization, and discover the profound impact the Foundation has had and continues to have in Quebec and around the globe.
Please note that the book is available only in French.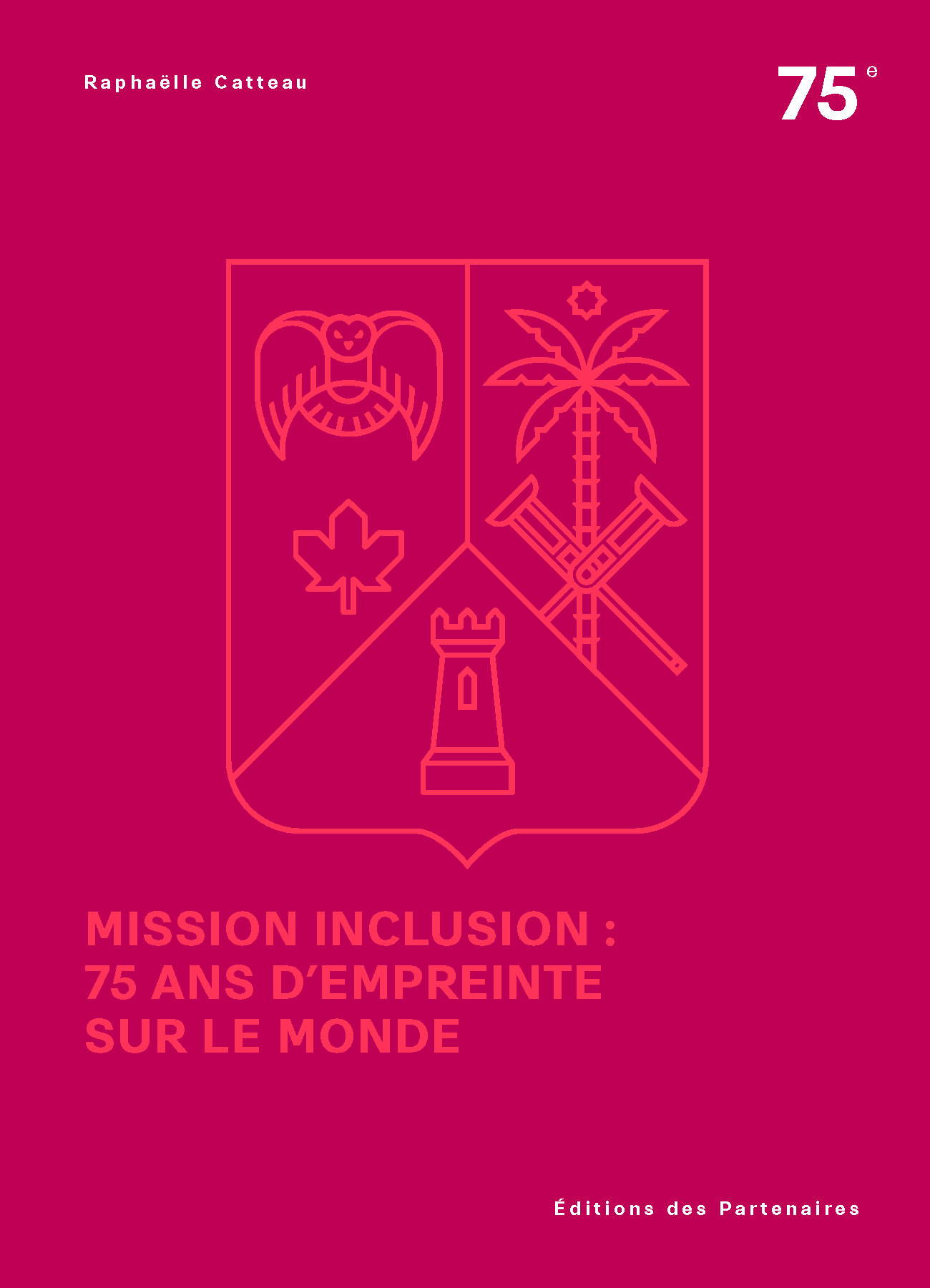 * By downloading the book, you agree to be subscribed to our monthly newsletter, from which you can unsubscribe at any time.
(Privacy Policy)
.
Stay informed about our news
Follow us on social media 
Subscribe to our monthly newsletter
Mission inclusion is a trademark of the
Jules and Paul-Émile Léger Foundation
© 2019-2022 The Léger Foundation. All rights reserved.
Charity number : 118923689 RR 0001