Giving tuesday
Fighting homelessness in Quebec
This Tuesday, give to support people like Georges and help them get off the street.
Thanks to your generosity, Mission Inclusion is able to work with community organizations to make sure people at risk of homelessness have a roof over their heads and firm ground under their feet. If we all pitch in, we can eliminate homelessness. Because the street should never be an option.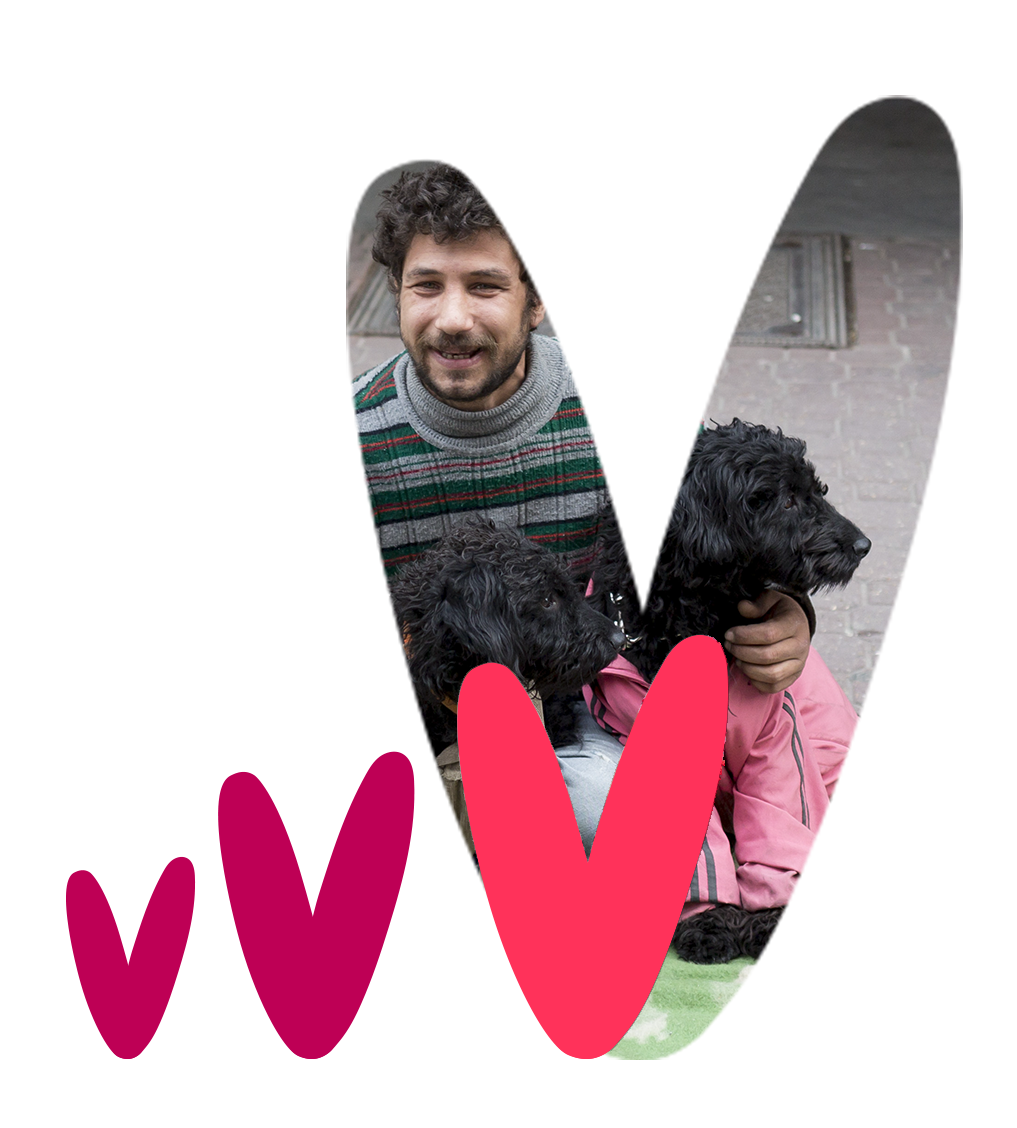 Stay informed about our news
Follow us on social media 
Subscribe to our monthly newsletter
Mission inclusion is a trademark of the
Jules and Paul-Émile Léger Foundation
© 2019-2022 The Léger Foundation. All rights reserved.
Charity number : 118923689 RR 0001